Dolchamar
Dolchamar (originally Dolcxamar) is the name for Patrik Austin's Esperanto music projects. Three studio albums were released under this name, as well as a non-album single and contributions to three compilation projects, but the only common factor is Austin himself: each album is produced in a different musical style, by a different group of musicians.
The beginnings of the band are summarized in the first two lines of their most famous song, Ĉu Vi Pretas?: "Mi koncipiĝis en la fru' de la lasta jar', kaj mi naskiĝis sur la neĝo de februar'" (I was conceived early last year, and was born on the February snow). Austin, who had previously been a member of the punk group Punaiset Messiaat ("Red Messiahs") in his native Finland, moved to London after that group broke up in 1998. Employed at a job with very little activity, he was frequently left alone in a basement with no work, and decided to relieve his boredom by studying languages. He bought three self-study books: French, German and Esperanto; the first two languages didn't interest him much, but he quickly worked through the Esperanto book and, shortly afterwards, joined the Londona Esperanto-Klubo and began to attend its weekly meetings. The idea of starting a band came from discussions with other Esperanto speakers in the pub after he meetings.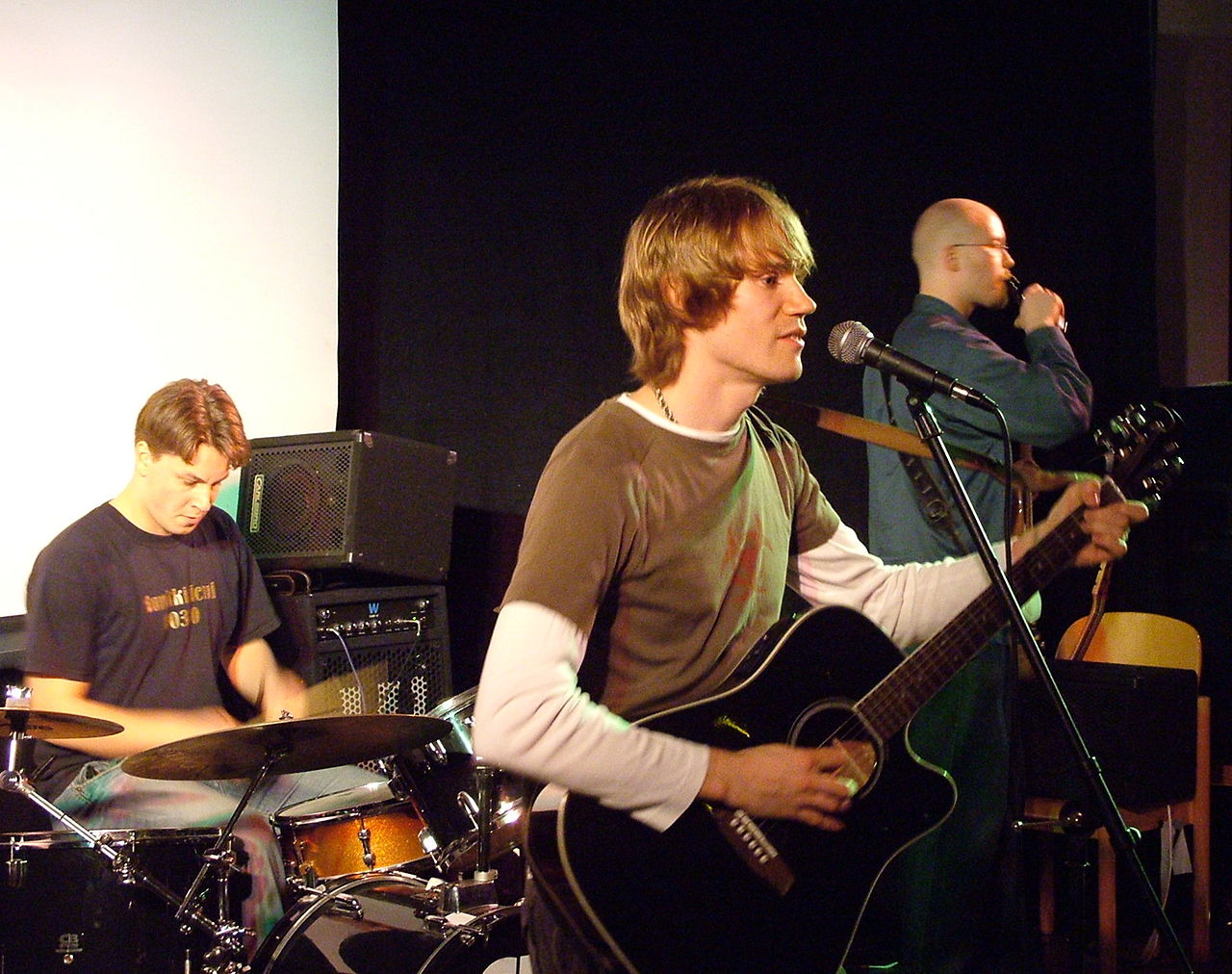 Austin cites Persone as an influence on Dolcxamar's early music: he was familiar with the band's music and decided to produce something intentionally very different. He settled on an electronic style with hip-hop influences and lyrics inspired by the "putrid" life of the big city. As Austin had recently bought a computer, he used that to produce his first demo tape, consisting of three songs (Malbonulo, Pacman and Mi volas pli) and entitled "Kun Ikso" (with an X) - referencing the fact that the spelling Dolcxamar was intentional, rather than simply being a representation of Dolĉamar'.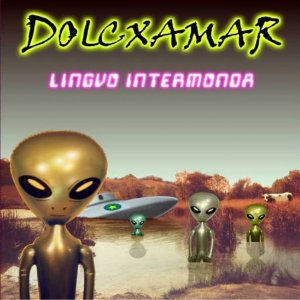 The tape was submitted to Vinilkosmo, who agreed to release an album; the result was Lingvo Intermonda, released in 2000 as the last entry in the label's Kolekto 2000, a series of ten short albums in various different styles released between 1998 and 2000. By the time of the recording, Austin had moved back to his home country of Finland, and enlisted the help of several old friends to complete the project - all credited in the liner notes by their nicknames: "Sarĉjo" on vocals, "Pieĉjo" (Austin) on synths and vocals, "Stoedoe Salo" on bass, "Hipo Ohro" on guitar, and "Doctor Esperanto" on drums - actually a drum machine, as the band had no drummer. The entire album was produced on Austin's computer - still an uncommon approach to music production in 1999 - and consisted of seven full-length songs (including the three from the demo) and two additional short pieces.
To promote the album, Dolcxamar played concerts at Esperanto events in France and Germany, but this proved to be challenging for the band. As Austin was the only Esperanto-speaking member, it was difficult for him to encourage his bandmates to travel internationally to play at events where they didn't know anyone and didn't speak the working language, and so the group decided to go their separate ways - although not before recording two additional tracks that would be later released on the Elektronika Kompilo in 2003.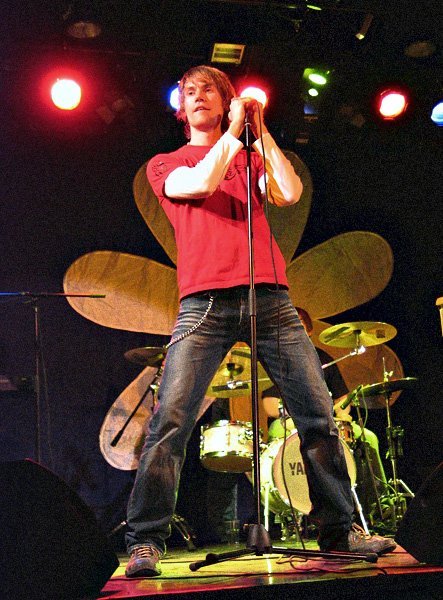 In 2004, Austin decided the time was right to make some more music in Esperanto. After moving back to his native Finland, his attitude towards his lyrical and musical style had mellowed somewhat: "they now have a more rural feel," he said in an interview with the now-defunct Finnish website rockmusica.net. While not losing its edge entirely, Austin's new material was much less aggressive and incorporated significantly less profanity than the lyrics on Lingvo Intermonda, and he also wanted to explore a different musical style. He therefore recruited new members to form a rock band, and while he considered changing the name of the group, he eventually decided to stick with the name under which he was already well-known in Esperanto circles, but with one small tweak: Dolcxamar would become Dolchamar. While Esperanto-speaking audiences were able to pronounce the original name correctly, almost everybody else got it wrong, usually pronouncing it as "Dolx-amar". The way to pronounce the new spelling would be obvious to everyone, regardless of whether they spoke Esperanto or not. This was important to Austin not just because he had again recruited non-Esperanto-speakers to form his band, but also because they intended to play not just at Esperanto events but for a non-Esperanto-speaking audience in Finland. The language of their lyrics would be a gimmick to help them stand out on the crowded Finnish rock music scene.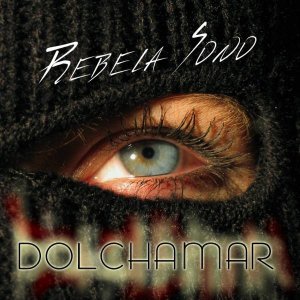 This second iteration of the band produced an album, Rebela Sono, which was released in 2005 in two editions: one from Vinilkosmo, and one self-released by the band for its Finnish audience. The musical content is identical, but there are a few slight differences in the artwork and the content of the accompanying booklet. The title is a multilingual pun: while any non-Esperanto speaker would naturally interpret it as "Rebel Sound", the Esperanto root for "rebel" is in fact "ribel-"; "rebela", or "ree bela", means "again beautiful".
The lyrics on this album were written in what the liner notes describe as "unconventional language and writing": the supersignoj were always written out using the h-sistemo (so ĉ becomes ch, etc), the letters ks were written as x "as in Latin", and the apostrophe was not written when the ending -o was elided. While those changes only apply to the written text and aren't audible in speech or singing, Austin also used a non-standard elision of the ending -a and a large number of neologisms or otherwise non-standard words throughout the lyrics. A full page in the CD booklet was dedicated to explaining this system and defining many of the neologisms, and was headed "caution: do not try this at home; the record label is not responsible for the lyrics". This was no doubt at least partly due to the long tradition of Esperanto music reviews in which as much space is dedicated to criticising perceived linguistic shortcomings as to whether the reviewer enjoyed the music. Austin noted that the use of slang and "poetic grammar" is completely normal and expected in mass-market pop and rock music in English and other languages, so why should Esperanto music be any different?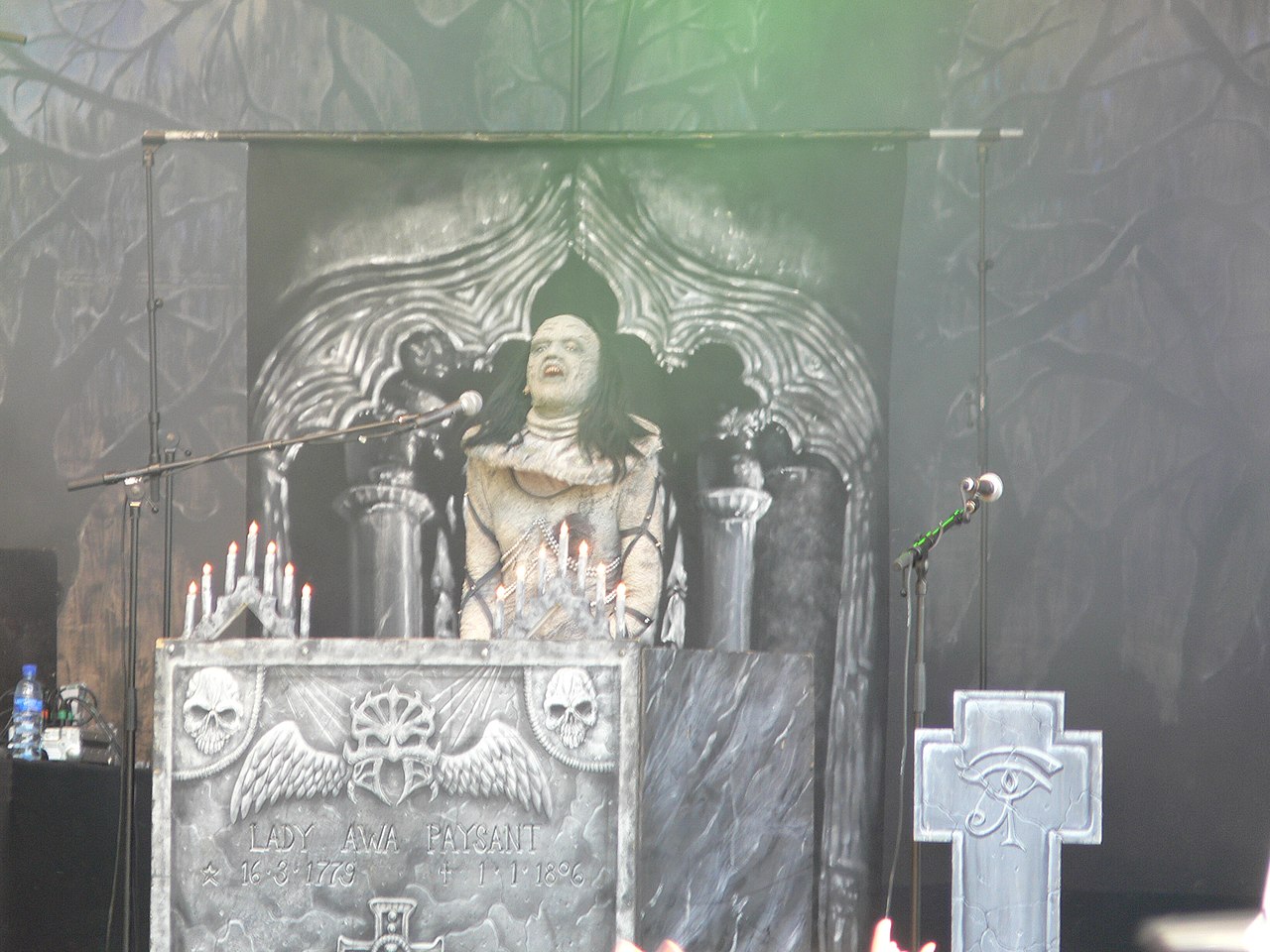 Not long after the album's release, the band once again broke up, for much the same reasons as in the previous era. One member, Leena Peisa, would go on to have greater success in her new role as keyboardist for the hard-rock group Lordi, under the stage name Awa - performing at, and winning, the 2006 Eurovision Song Contest with the song Hard Rock Hallelujah. Peisa was not an active Esperanto speaker, although she learned a little of the language during her time with Dolchamar; nonetheless, both Esperanto and Dolchamar were mentioned in connection with her in the Finnish media after Lordi's Eurovision success.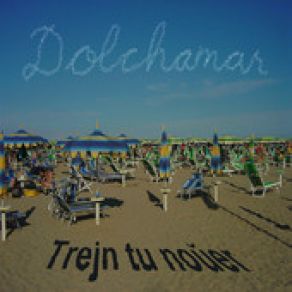 If the use of language on Rebela Sono was unconventional, this was nothing compared to Dolchamar's third album, Trejn tu Noǔer. Once again, Austin found a new set of bandmates and a new musical style, but this time the album's concept was mostly centered around linguistic playfulness; the title is the English phrase "Train to Nowhere" rendered in an approximation of Esperanto orthography. Other tracks on the album include 2Gether 4Awhile (which is sung partly in Esperanto and partly in English with an exaggerated Esperanto accent); MTR (pronounced "motoro"); "River'" (part Esperanto and part French), Ni Festis Unu Nokton (part Esperanto and part Spanish) and Experimento Música (which contains a lot less Spanish than the title might suggest). Austin explained that the idea was that this time he wanted for everyone to have at least some part of the album that they didn't understand.
Musically, the album is strongly influenced by styles from around the world, including from Jamaica, the Balkans, Algeria and the Americas, and featured various acoustic instruments married to modern technology and production techniques.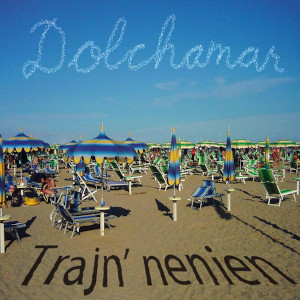 Trejn tu Noŭer was initially self-released as a digital download only, but in 2010 was also released by Vinilkosmo with some changes to the lyrics. Under the title Trajn' Nenien, this version was promoted as featuring "lyrics in clear and pure Esperanto, in contrast to other Dolchamar albums", and thus "also suitable for learners". Aside from the lyrics, the two versions are essentially identical in musical content, but with a few slight differences in mixing and mastering.
After Trajn' Nenien, Dolchamar produced a further non-album track (Somer' O!) and several contributions to compilations and other projects. The most notable of these is Tritaga Afero (also called 3tagafeR), in which Austin's original inspiration from Persone comes full circle, sampling the song Du Homoj from Persone's 1991 album En la Spegulo, adding additional lyrics to flesh out the story of a short love affair at an Esperanto conference.
Reflecting on Lingvo Intermonda in 2004, Austin described his debut album as "not that good", but promised that the album he was then working on, Rebela Sono would be "a good album", adding "if you ever see a Dolchamar record, that's good - we promise this". Discussing his stylistic change for Trejn tu Noǔer, he described Rebela Sono as a "perfectly good album", and that the reason for moving away from rock music was that he had simply got bored with playing that style.
Dolchamar's biggest legacy is undoubtedly the song Ĉu Vi Pretas?, as mentioned at the start of this article. It is one of the best known Esperanto pop songs, and while it wasn't the first to use the phrase ĉu vi pretas? (La Mondanoj used it in the opening to Muskola Belulino many years previously), it is certainly Dolchamar and not La Mondanoj that Esperanto speakers are quoting when they use that phrase. The song has also become a new year's eve tradition at Esperanto events, with the slightly altered lyric of "ĉu vi pretas por la veno de l' nova jar'?" It is for this reason that Dolchamar is one of the most influential Esperanto music acts of the early 21st century.
Discography
Studio Albums
Kun Ikso (demo)
Trejn tu Noŭer (self-released)
Trajn' Nenien (Vinilkosmo VKKD 102-038)
Non-Album Single
As Featured Artist
Contributions to Compliations
Elektronika Kompilo (Vinilkosmo VKKD 53-020)

Junaj Idealistoj (Propaganda Miks')
Tempo Oportunas (Finnvenko-miks')

Hiphopa Kompilo, Vol. 1

Enmigrad' (Roĝer Borĝes Remiks')

Hiphopa Kompilo, Vol. 2

Nia Hiphop' (with Eterne Rima, Tone and La Pafklik)
Tritaga Afero
Klakiĝas
Sources and Further Reading
---
Comments
Comments are welcome in any language, especially Esperanto.
Komentoj estas bonvenoj en ĉiuj lingvoj, aparte en Esperanto.
comments powered by

Disqus